We are very excited to have opened a Spa location at the beautiful Hotel Arts!
Located on the second floor, we have a private, Covid friendly room to treat our guests both hotel and non-hotel guests alike.

Hotel Arts joins the many locations we operate at since 2003. Find us at these hotels.

Discounted rates at our in person location at The Spa at Hotel Arts
Choose any of the following services ~ on your own ~ or side by side with a loved one. Prices below are per person.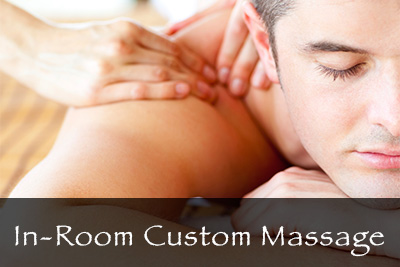 60 min $139, 90 min $189
Deeply relaxing yet therapeutic full-body massage.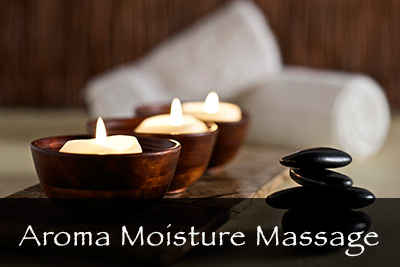 60 min $149, 90 min $199
Hydrating and aromatic, full-body moisturizing massage.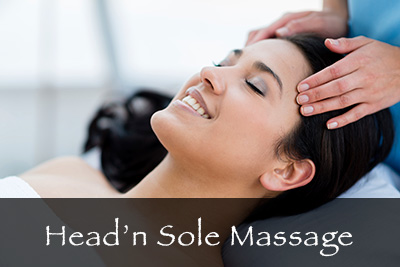 60 min $109 (add $30 for an RMT)
Scalp, neck & shoulder massage with aroma hot-towel foot massage.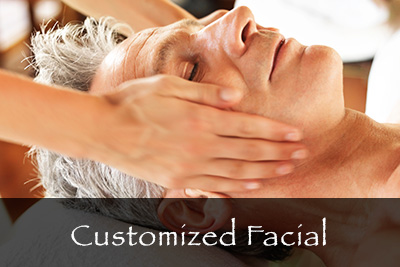 60 min $149 (*Please Inquire)
Rejuvenating treatment, tailored to your skin's specific needs.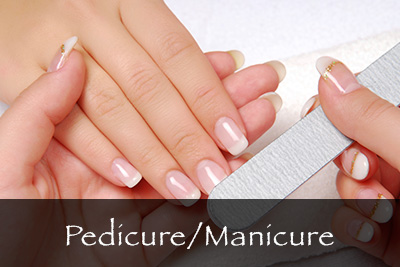 90 min $139 (*Please Inquire)
Full cuticle work, callus removal, scrub & moisture massage.
Pedicure only ~ $99 / Manicure only ~ $69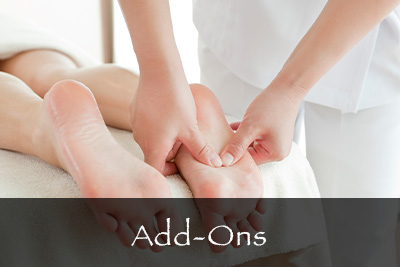 * Soothing aromatic scalp massage, 20 min $39
* Aromatherapy hot-towel foot massage, 30 min $59
* Express facial (no extractions), 30 min $69