We are very excited to have opened a Spa location at the beautiful Hotel Arts!
Located on the second floor, we have a private, Covid friendly room to treat our guests both hotel and non-hotel guests alike.
Discounted rates at our in person location at The Spa at Hotel Arts
Choose any of the following services ~ on your own ~ or side by side with a loved one. Prices below are per person.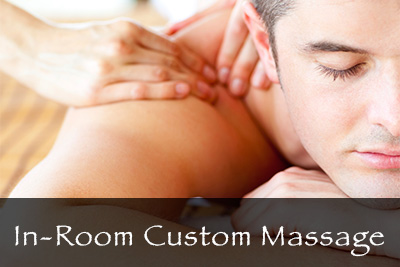 60 min $139, 90 min $189
Deeply relaxing yet therapeutic full-body massage.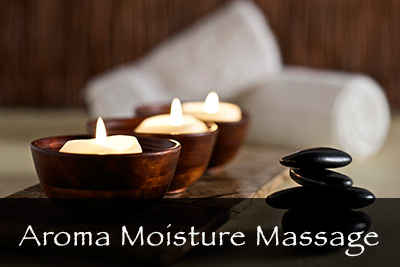 60 min $149, 90 min $199
Hydrating and aromatic, full-body moisturizing massage.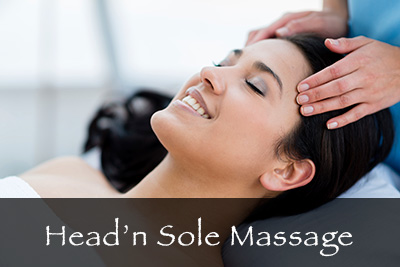 60 min $109 (add $30 for an RMT)
Scalp, neck & shoulder massage with aroma hot-towel foot massage.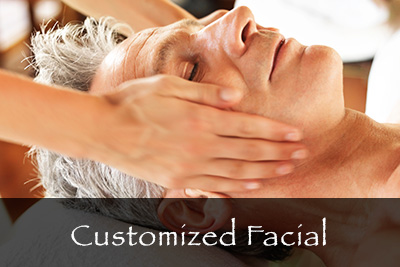 60 min $149
Rejuvenating treatment, tailored to your skin's specific needs.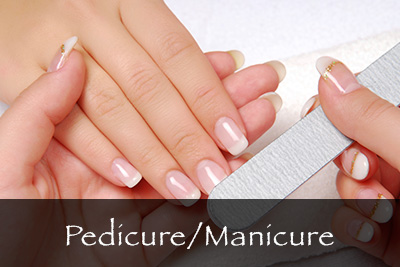 90 min $139
Full cuticle work, callus removal, scrub & moisture massage.
Pedicure only ~ $99 / Manicure only ~ $69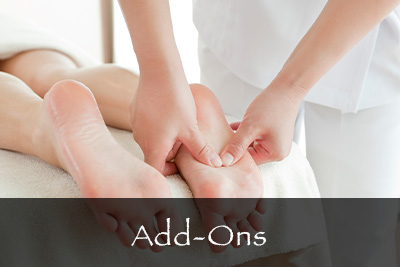 * Soothing aromatic scalp massage, 20 min $39
* Aromatherapy hot-towel foot massage, 30 min $59
* Express facial (no extractions), 30 min $69